Four years ago, my wife and I had recently moved into our first house. I'd been moderately successful at my job as a writer for my hometown newspaper. My wife had recently completed her Masters Degree and was enjoying her job at the greatest university in the history of the world (or at least in Statesboro, Ga.) Life was pretty good. Sure, I had some things that weren't perfect, in life (see: Cubs lack of a World Series and No Georgia Southern national titles since 2000), but by and large, it was tough to complain about life. I enjoyed my friends, I enjoyed my job (for the most part) and I enjoyed my coworkers, yes, even
this one
. Oh, and Italy won the World Cup.
A lot's changed since then. I got a dog. I got a kid. I got a a Masters Degree. I also moved six hours away from the town that I lived in for 26 years to the beautiful city of
Wilmington, NC
. I fell in love with curling, swimming and track and field for two weeks and then promptly forgot about them.
All that's to say that a lot can change in four years. And that's what made today especially difficult. Avid readers
may recall
that every four years, I compete for the Cupa de Martin, a plastic candy dish awarded by my family to the person who correctly picks the winner of the World Cup. This year, we added in the right to select the location of the next Martin family vacation to the winner's prize. I had the first overall pick and selected Brazil. With my next pick, I selected Uruguay (hey, they're two-time winners of the Cup, even if their most recent victory was slightly before the Korean War started), then Ivory Coast and finally I got New Zealand.
In the group stage (in which each team plays three games), I was cruising along. My four teams lost a combined total of one game, (and that was when Brazil played Ivory Coast). Despite that, only Brazil and Uruguay advanced to the final 16. (I'll spare you the details of how that worked, but if you need to know, google can help you.) As it turned out, both Brazil and Uruguay were on the same side of the bracket, meaning they had a chance to meet in the semifinals. Other than having both meet in the finals, this was the best case scenario. After the first round of the knock-out phase, Uruguay and Brazil both advanced. Things were looking good for me. Uruguay faced a plucky Ghana team (that upset the USA) while Brazil was facing a strong Netherlands team. I was feeling pretty good about my chances of getting a team into the final.
First, Brazil played Holland (or the Dutch or whatever they call themselves.) Brazil took an early lead and I started making plans of where I wanted our family vacation to be. But alas, it was not to be as Netherlands scored twice in the second half as Brazil folded like an expensive tent. (Cheap tents are hard to fold, but expensive tents fold with little effort, much like Brazil's second half performance.)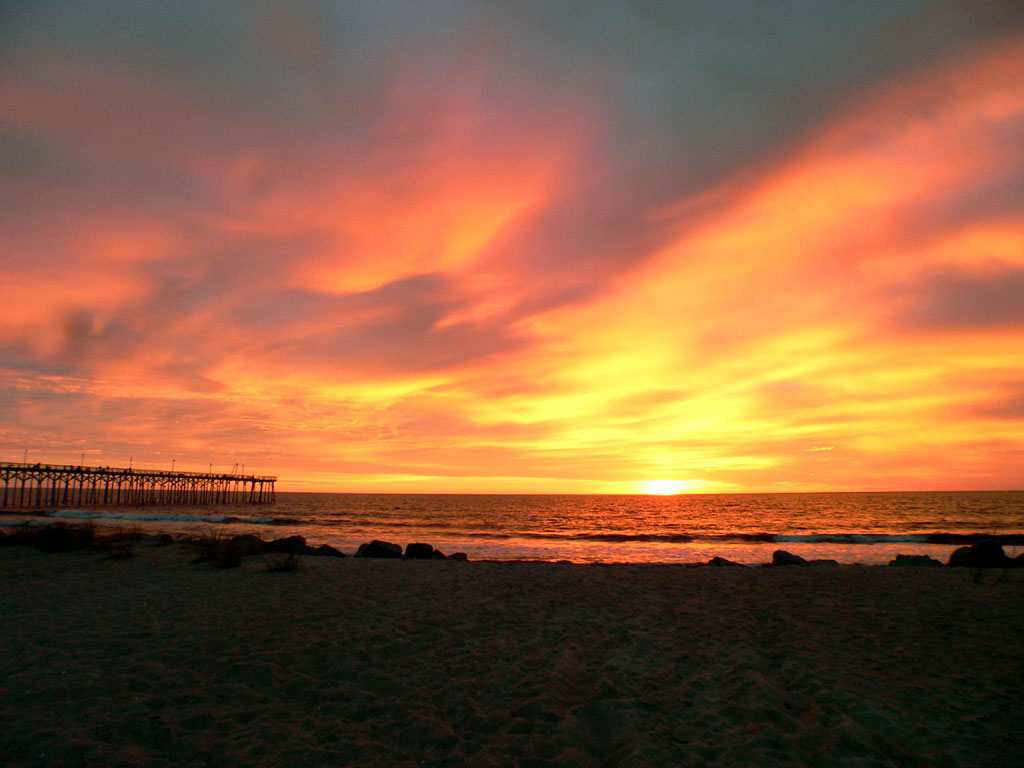 This meant that if I wanted the family to spend a week at scenic Carolina Beach State Park (located 15 minutes from my home . . . I hate to travel), I needed Uruguay to pull off the upsets of the tournament. They nearly gave me a heart attack in the first game, which was tied at one in the closing minutes when a Uruguaian defender intentionally used his hands to keep the ball out of the goal in the closing seconds. Yes, this resulted in his automatic ejection and a penalty kick (almost a sure goal), but it gave them a chance to win. And in a gift from the soccer gods, Ghana missed the kick and Uruguay won in the penalty kick shootout.
This led to a matchup with the Dutch today. (Honestly, I have no idea what to call them. Pick a side, we're at war.) After a torturous two hours, Netherlands won 3-2, knocking me out of the running for the Cupa de Martin.
So because they forced me to wait four years for another shot at glory, Holland has taken over the number one spot on my Least Favored Nation list. I don't have a long list of reasons to hate the Dutch. After all, other than winning a few soccer games, they've done nothing to me. And while their female fans aren't quite as talented as Brazil's, they do have some talent on the female side.
However, they did take away any rooting interest I have in the remainder of the World Cup. Making matters worse, the other two teams are Yes Dear's (Spain) and my mom's (Germany). Cheering for Spain would give my wife bragging rights over me for four years, and Germany, well, anything that gives Germans a reason to become extremely patriotic causes me to be nervous. Forced to choose, I'll cheer for Spain as I figure it'll give me a little bit of a say as to where our family vacation is.
I'm just wondering now if I can get some sort of double-or-nothing thing on the Home Run Derby.